Trusted Aviation Fuel
As one of the largest refiners in the United States and a top supplier of jet fuels and avgas to private, commercial, and military aviation – Phillips 66 Aviation is dedicated to producing fuels that keep our industry flying and providing the technical support to ensure that your FBO is ready to deliver clean, dry and on-spec fuel to your customers.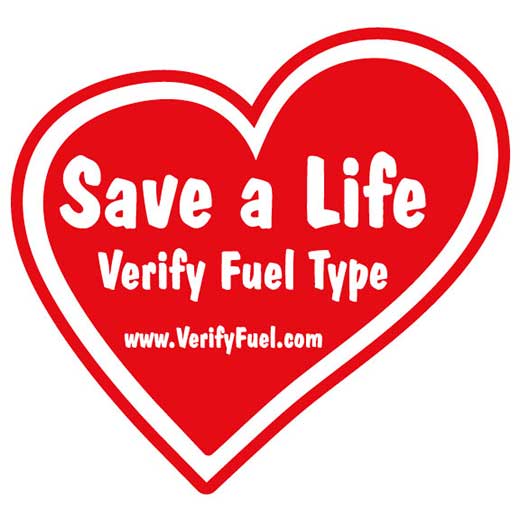 ONLINE RESOURCES

We are sharing some of our educational and training resources from TrustedFuel.com so you can see what is available on our online resource center.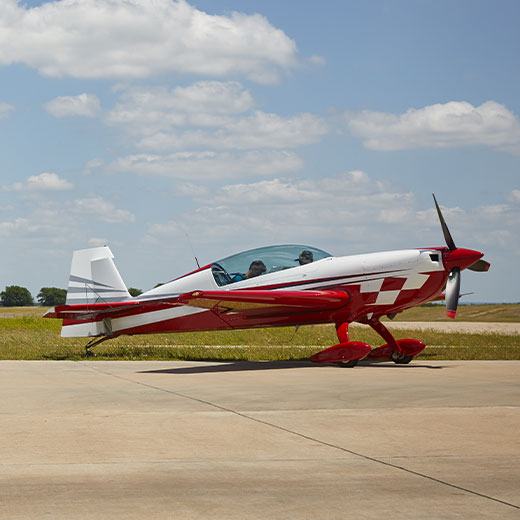 The Future of Avgas

Phillips 66 and Afton Chemical have teamed up to develop an unleaded, 100-grade aviation gasoline (100M).
COMING SOON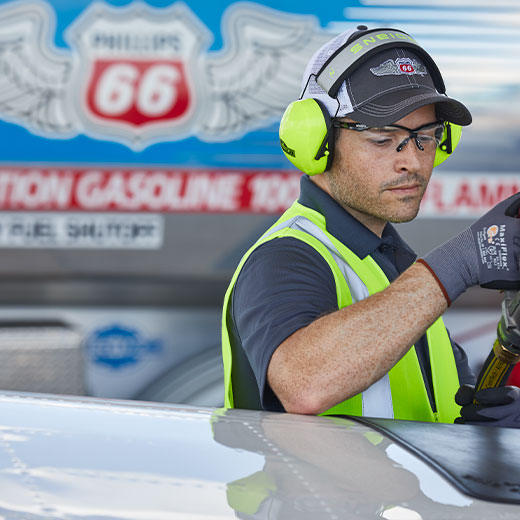 BECOME A BRANDED FBO

You can feel confident knowing that Phillips 66 Aviation has the fuel supply and a range of FBO programs to help assure your success.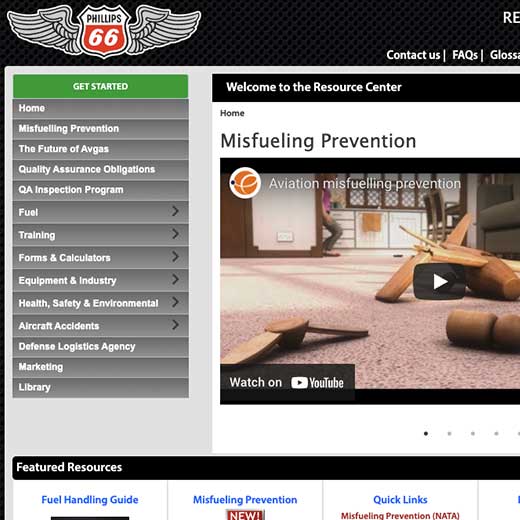 PHILLIPS 66 BRANDED FBO

The complete Online Resource Center for Fuel Handlers is available to Phillips 66 Branded FBO's.